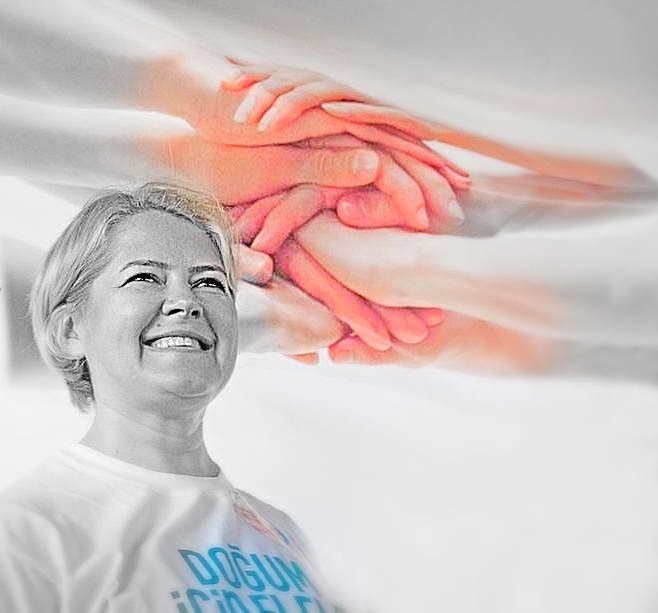 We have started this journey so that birth can be a celebration, rather than a traumatic experience.
We wanted to raise the awareness of families with evidence-based informations and ensure humane work conditions for the birth workers.

Each baby will be a part of the next generations. If we can provide conscious, safe and respectful birth environment, we can already start to build our future.
Parents, grandparents, aunts, uncles, doctors, midwives, doulas, birth psychologists, babies! Everyone without discrimination! Let's say Hand in Hand for Birth out loud!
MA in Psych . Neşe Karabekir